Soil Stabilisation Sydney
Often the best solution for your foundation requires soil stabilisation. This might involve improving the performance and weight bearing characteristics of your soil.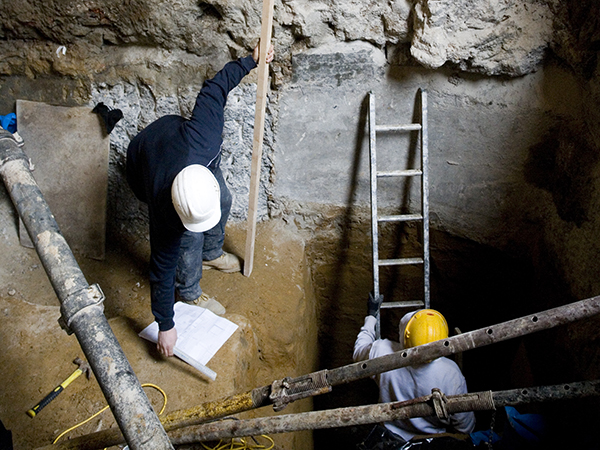 Trusted builder
We have been helping homeowners salvage their homes for over 3o years. To date, we have helped thousands of property owners reinforce their home's foundation. We ensure we provide you with the best and most comprehensive service at a fixed price building agreement. We always adhere to the terms of the contract and ensure our clients are happy and comfortable with the quality of work.
For all your soil stabilisation needs, get in touch with us at Geotech Built today and we will help you come up with the best foundation solutions for your home.